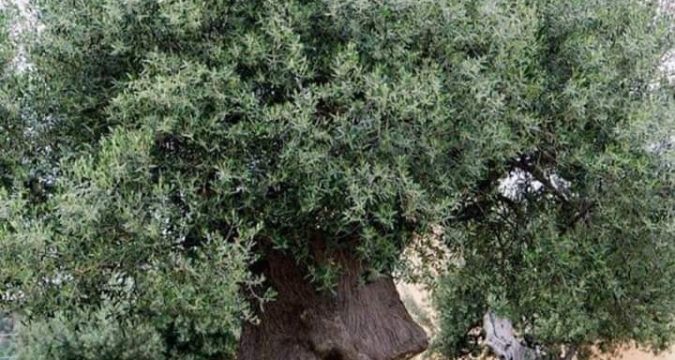 INDIA GREENS PARTY
Press Statement
Int'l Day of Forests: Global deforestation must stop, says iGP
Unchir-Dunktok, Pauri Garhwal, Uttarakhand, 21 March 2021: The India Greens Party (iGP) today expressed concern over uninterrupted global deforestation despite invaluable ecological, economic, social and health benefits from the forests, made up of over 60,000 tree species.
In a press statement issued on the occasion of International Day of Forests today, the iGP President Suresh Nautiyal said it is regrettable that deforestation continues at an alarming rate despite invaluable ecological, economic, social and health benefits from the forests.
"It is sad that thirteen million hectares of forest are destroyed annually and this accounts for 12 to 20 percent of the global greenhouse gas emissions that contribute to climate change," pointed out the IGP President.
The United Nations General Assembly proclaimed 21 March the International Day of Forests in 2012. The organisers are the United Nations Forum on Forests and the Food and Agriculture Organisation of the United Nations (FAO), in collaboration with the governments and other relevant organisations.
The Day celebrates and raises awareness of the importance of all types of forests. On each International Day of Forests, countries are encouraged to undertake local, national and international efforts to organise activities involving forests and trees, such as tree planting campaigns.
The theme for each International Day of Forests is chosen by the Collaborative Partnership on Forests. The theme for 2021 is "Forest restoration: a path to recovery and well-being." The restoration and sustainable management of forests help address the climate-change and biodiversity crises. The iGP leader expected that the all communities would take part in the forest restoration efforts.
"When we drink a glass of water, write in a notebook, take medicine for a fever or build a house, we do not always make the connection with forests. And yet, these and many other aspects of our lives are linked to forests in one way or another, said the Green leader.
Mr Nautiyal said forests, their sustainable management and use of resources, including in fragile ecosystems, remain key to combating climate change, and to contributing to the prosperity and well-being of current and future generations.
He said forests also play a crucial role in poverty alleviation.
Forests cover one-thirds of the Earth's land mass, performing vital functions around the world. Around 1.6 billion people, including more than 2,000 indigenous cultures, depend on forests for their livelihoods, medicines, fuel, food and shelter.
Besides, forests are the most biologically-diverse ecosystems on land, home to more than 80% of the terrestrial species of animals, plants and insects.
Issued by the IGP Spokesperson (North) Rafat Jamal.
………………………………………………………………..
(India Greens Party is registered with the Election Commission of India under Section 29A of the Representation of the People Act, 1951. Registration Number: 56/476/2018-19/PPS-I, effective from 18/07/2019.)
Registered Office: 104, Vardhman Complex, 1st Floor, LSC, Savita Vihar, Delhi-110092.
National Head Office: GreenDham AnandiChait, IndraBalbhadra Parisar, Unchir-Dunktok, PO-Ghurdauri, Patty-Idwalsyun, Distt-Pauri Garhwal, Uttarakhand, INDIA. PIN-246194.
Email: indiagreensparty@gmail.com Website: https://indiagreensparty.org