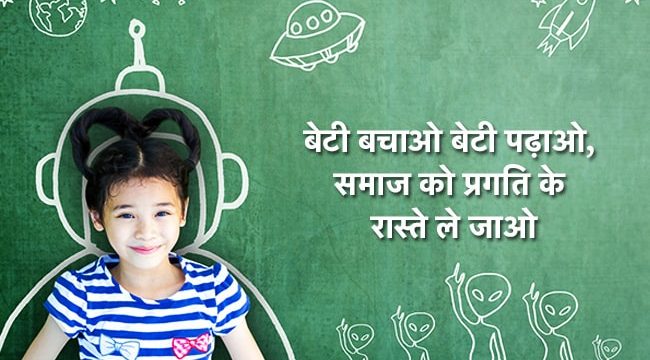 INDIA GREENS PARTY
Press Statement
Int'l Day of Girl Child: Protecting girls vital to ensure gender equality, says IGP
Unchir, Pauri-Garhwal, Uttarakhand, 11 October 2020: The India Greens Party (IGP) today said that protecting girls was vital to ensure gender equality and accelerate sustainable development.
In a press statement issued on the occasion of the International Day of the Girl Child today, the IGP President Suresh Nautiyal said that there was a great need to end all forms of discrimination against girls to ensure their security, protection and basic human rights.
Mr Nautiyal said the United Nations General Assembly on 19 December 2011 adopted a Resolution to declare October 11 as the International Day of the Girl Child in order to recognise girls' rights and the unique challenges they face around the world.
The IGP President regretted that measures for the welfare of the girls have not kept pace with the realities they face today.
The IGP Vice-President and APGF Gender Equity Coordinator Ms Anita Nautiyal expressed happiness that the girls were breaking boundaries and barriers posed by stereotypes and exclusion.
"Now, it is hoped that this year, under the theme, My Voice, Our Equal Future, the girls will have the right to a safe, educated, and healthy life, not only during critical formative years, but also as they mature into women," said Ms Rehana Siddiqui, Secretary-General of the party.
The IGP Women's Network Convener Ms Mahima Bhardwaj said that the girls have the potential to change the world – both as the empowered girls of today and as tomorrow's workers, mothers, entrepreneurs, mentors, household heads, and political leaders.
-Press Statement issued by the IGP Spokesperson (North) Rafat Jamal.
………………………………………………………………………………………………..
(India Greens Party is registered with the Election Commission of India under Section 29A of the Representation of the People Act, 1951. Registration Number: 56/476/2018-19/PPS-I, effective from 18/07/2019.)
Party HQ: 104, Vardhman Complex, 1st Floor, LSC, Savita Vihar, Delhi-110092.
Email: indiagreensparty@gmail.com Website: www.indiagreensparty.org