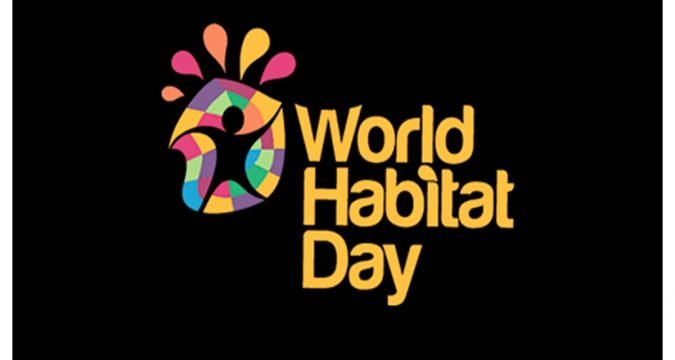 INDIA GREENS PARTY
Press Statement
World Habitat Day: IGP says adequate housing is among basic human rights
Unchir, Pauri-Garhwal, Uttarakhand, 5 October 2020: On the occasion of World Habitat Day today, the India Greens Party (IGP) said adequate housing is among basic human rights and is the catalyst for so many other fundamental rights.
In a press statement issued here on the occasion, the IGP President Suresh Nautiyal regretted that billions of people worldwide were likely to experience poor health conditions due to the absence of basic facilities and exposure to multiple socio-economic and environmental hazards as they lived in slums and improvised or informal settlements.
He pointed out that COVID-19 has reminded the governments that home was much more than just a roof and having an adequate home was a matter of life and death.
Mr Nautiyal said the governments have asked the people to stay at home, but this measure is difficult for people who do not have adequate housing.
"Now, it the duty of the governments to provide adequate housing to their citizens without any discrimination at any level," Mr Nautiyal suggested, adding that housing was a human right which played as a catalyst for so many other fundamental rights.
The United Nations designated the first Monday of October of every year as World Habitat Day to reflect on the state of our towns and cities, and on the basic right of all to adequate shelter.
The World Habitat Day was first celebrated in 1986 with the theme "Shelter is My Right". Nairobi was the host city for the observance that year.
The World Habitat Day is also intended to remind the world that we all have the power and the responsibility to shape the future of our cities and towns.
-Press Statement issued by the IGP Spokesperson (North) Rafat Jamal.
………………………………………………………………………………………………………………………………………………….
(India Greens Party is registered with the Election Commission of India under Section 29A of the Representation of the People Act, 1951. Registration Number: 56/476/2018-19/PPS-I, effective from 18/07/2019.)
Party HQ: 104, Vardhman Complex, 1st Floor, LSC, Savita Vihar, Delhi-110092.
Email: indiagreensparty@gmail.com Website: www.indiagreensparty.org