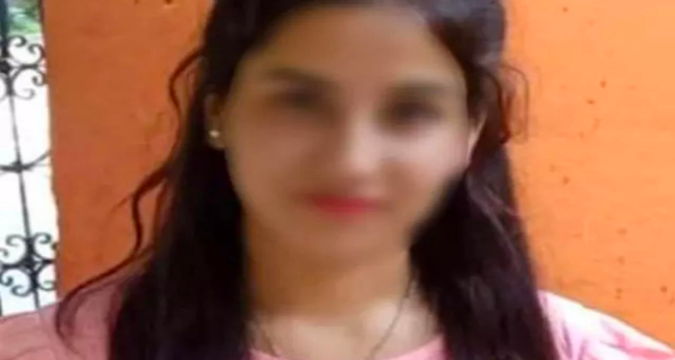 INDIA GREENS PARTY
Statement
Unchir-Dunktok, Pauri Garhwal, Uttarakhand, 26 September 2022: The India Greens Party (iGP) today condemned the murder of a young woman in Uttarakhand, demanding a fair and fast trial, and Rs 5-crore government compensation to the aggrieved poor family.
In a press statement issued here at the iGP national head office (NHO), the party said the 19-year-old Ankita Bhandari lost her life to illegal, corrupt, greedy and sex-oriented tourism in the state.
It is regrettable that a place known for pilgrimage for centuries is being converted into consumerist tourism. It is sad that the state government's emphasis is on such tourism despite the fact that tourism and consumerism are closely linked, and these two ultimately merge into sex tourism.
The India Greens Party demands that a mechanism must be in place to monitor the activities of all the hotels, resorts, guest houses and properties used to house guests.
The tourism sector in the state also needs to be freed from corruption, crime and muscle power.
The iGP also notes that there is rampant corruption in the government jobs and deserving candidates are overlooked to make room for the backdoor entrants through corrupt means. The roles of several leaders of the ruling party are already questionable.
The India Greens Party demands that the state government restore 30 per cent reservation in the state services for women domiciled in Uttarakhand through a legislation. It is to be noted that the Uttarakhand High Court stayed a government order (GO) which provided 30 per cent reservation in the state services for women domiciled in Uttarakhand.
Besides, security of women at the workplace must be ensured. We lost Ankita because there was no security at her workplace, an illegal resort.
-Issued by Prabhath Prabhakaran,
Chief Spokesperson, India Greens Party.
………………………………………………………………..
(India Greens Party is registered with the Election Commission of India under Section 29A of the Representation of the People Act, 1951. Registration Number: 56/476/2018-19/PPS-I, effective from 18/07/2019.)
National Head Office: GreenDham AnandiChait, IndraBalbhadra Parisar, Unchir-Dunktok, SH-31, PO-Ghurdauri, Distt-Pauri Garhwal, Uttarakhand, INDIA. PIN-246194.
Email: contact@indiagreensparty.org Website: https://indiagreensparty.org