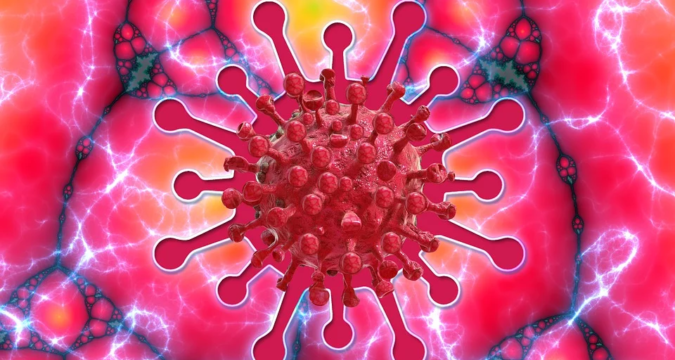 Awareness on covid – 19 via social media
Report government on the sellers who are selling for higher prices
Report to government on daily wages work force – Migration & stranded population
Play our role on seeing how to take issues to government on urban trapped migrating population see that they are not not deprived of Basic needs like water, food, shelter & Health care
Reporting cases on Police violence
Convince the government on waving of Rents or Extend for Population
Feed Stray Animals – They have been starving since last 1 week.
IGP Should Prepare a team of volunteers and give them training on COVID – 19 so, that we can deploy in the event of outbreak to stage 4.
We should have a contingency plan, if we have stage 4 then systems & Institution will collapse. we should have our SOP in containing the community for which our trained volunteers will be helpful
We should conduct training for preparation of home made Masks & Sanitizers.
We need daily review of the situation across the states.
Dr. Yeswanth Yarlagadda
Aveda Institute of Physiotherapy and Research Center
+919494090229