Mangaluru (Karnataka), 18 December 2019: The India Greens Party (IGP) condemns the recent police brutality against the peaceful and innocent students of the Jamia Millia Islamia (JMI) and Aligarh Muslim University (AMU) in the strongest terms and demands from the government to take action against all guilty police and other officials.
In a statement issued here today, the IGP President Suresh Nautiyal said that converting a university library at JMI into a teargas chamber and barging into women's hostel were both atrocious and cowardice action on part of the police and university administration respectively.
He said the BJP-led government at the Centre is trying to create an atmosphere of fear psychosis among the students and especially the Muslim students but the progressive forces who believed in inclusion will not allow the government to make the country mono-religious and mono-cultural.
He reiterated that the IGP was against the NRC and the CAA as there was hidden and suicidal agenda behind these provisions. Mr Nautiyal added these two provisions will only weaken India as a nation.
Mr Nautiyal added that the IGP fully supported the efforts being made by the students, members of the civil society, intellectuals, intelligentsia, political activists and parties to thwart the evil designs of the government bent upon excluding certain communities from the socio-political sphere and discourse.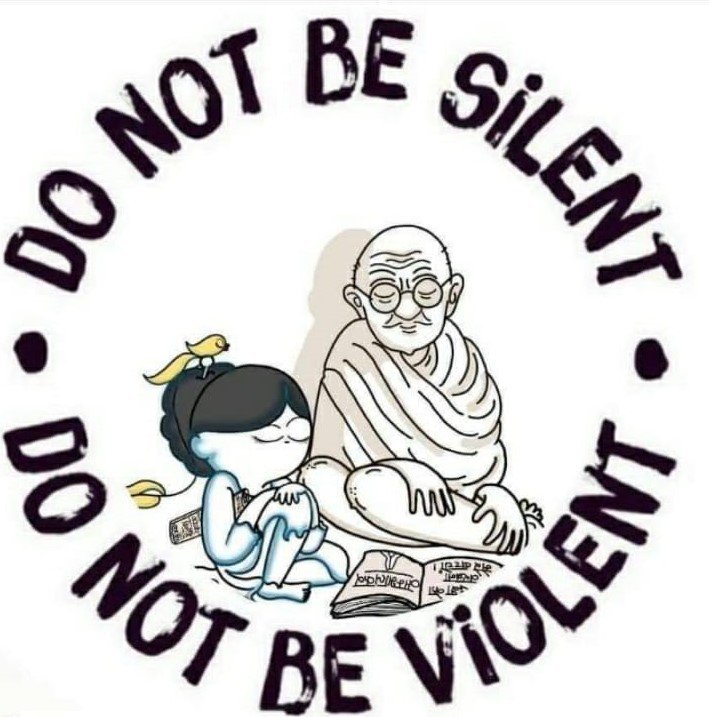 He said the initiatives like "Hum Bharat Ke Log" will undoubtedly win at the end of the day and keep India equal for all citizens of the country irrespective of their caste, creed, ethnicity, geography, faith, religion, culture, colour and ideology.
Issued by Michael Rajchandra, IGP Spokesperson