FUTURE IS GREEN, GREEN IS FUTURE!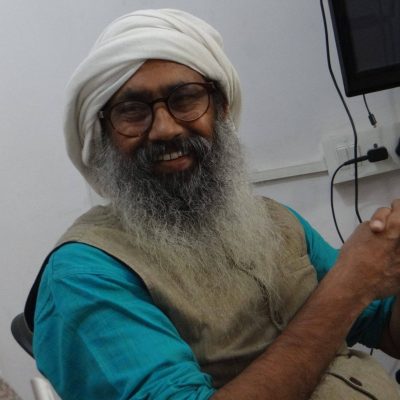 FOUNDER'S NOTE
A consistent and prolonged conversation with the Greens in India and beyond resulted in the foundation of the INDIA GREENS PARTY (iGP) — an essentially Green political party with a pan-India perspective, and with allegiance to the Constitution of India.
Read More...
Our Official Youtube Channel
Subscribe
Interview with Jungli Ji
2022 10 02 Gandhi and Sustainable Development
1st iGP Green Camp (PAC) Highlights 2021
Green Dialogue Series: Engaging with an Inquisitive Young Green
Webinar on Relevance of Gandhi and Hind Swaraj in Today's Times.