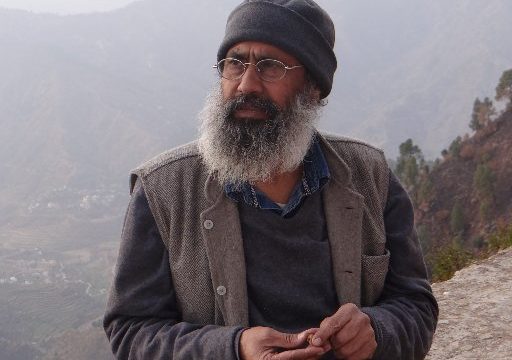 Green Newsletter
Editorial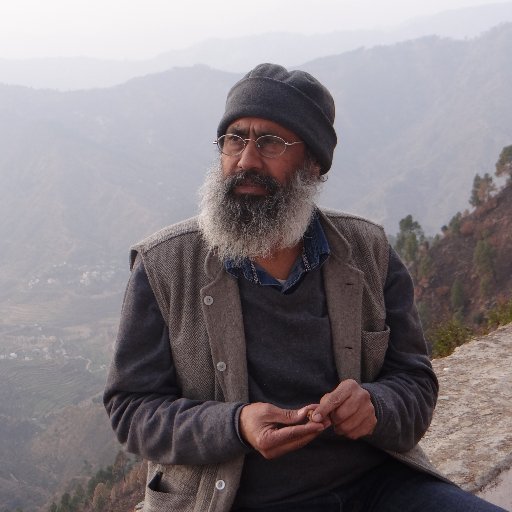 The India Greens Party (iGP) is here with its online Green Newsletter!
It was long overdue. Overdue because we are launching it for the first time today, on our 75th Independence Day, after initiation of the party on 2 July 2017, and formal establishment of it on 18 November 2018. 
Today, the party has its footprints in most of the states and union territories of the country; and functional bodies, both elected and ad-hoc, in several states/union territories.
The peaceful Green journey of the iGP is on, and more and more people are getting attracted to this new and innovative party committed to the new genre of politics.
The Green Newsletter will focus on the issues related to the six Core Principles of the Global Greens Charter, which are: Social Justice, Participatory Democracy, Nonviolence, Respect for Diversity, Ecological Wisdom, and Sustainability.
Also, we will bring to you the news stories and opinion pieces about the Green Politics, Green parties, and Green actions anywhere in the world!
Let us terms Green Politics as Avant-garde Politics of our times, because it is full of aesthetic innovations; and is experimental, radical, and unorthodox at the same time; with respect for the six Core Principles of the Global Greens Charter, mentioned above; and for art, culture, and society.
Let us term the whole process as Green Renaissance!
In the meanwhile, let us share with you that the website of the party (www.indiagreensparty.org) is getting popular among those who want to hear about Green Politics, Green Ideology, and Green parties anywhere in the world. It is because these people know well that we do not have a planet B.
It is a very modest way to bring out an online newsletter. We hope to grow quickly and present to you this newsletter as a visual delight as well!
Green cheers!
Suresh Nautiyal
Editor, Green Newsletter
15 August, Indian Independence Day, 2021.